About Us
Free. Unique. Real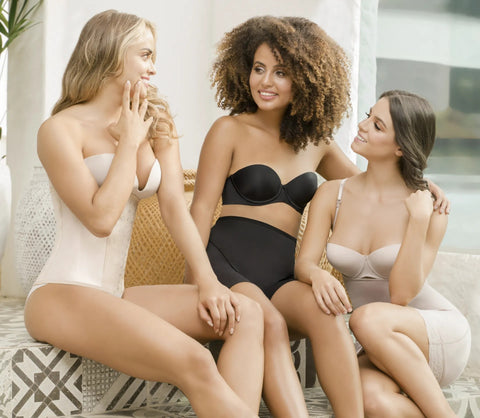 At our core, Ultra-dna is a brand that cares deeply about women and their well-being. We understand that many women face societal pressures and expectations when it comes to their bodies, and that this can have a negative impact on their self-esteem and confidence.When you put on Ultra-dna shapewear you are putting on the ability to live your life to the fullest, laugh with friends, and be totally free to express yourself! Women have been using Ultra-dna to define their lives. In a world asking you to fit in, it's time to stand out. It's time to put you on display.
Brand Story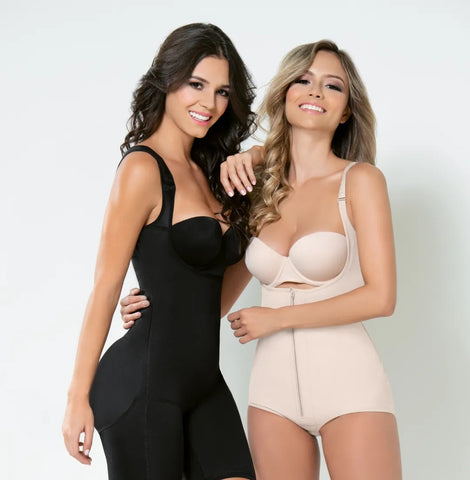 All too often, women are asked to conform to the norm. But why should you? You should be free to be the genuine you! It's time to make your moment. It's time to wear that outfit. Whether it's the low-back little black dress to a party, a fitted suit to a big interview, a pair of postpartum jeans, athletic wear that needs an extra boost, or a white dress on your big day, our comfortable shapewear is designed to fit any style, for any occasion, so that you can express yourself and live free.


That's why we created our line of body shaping clothing - to help women feel more comfortable and confident in their own skin. Our garments are designed to smooth and enhance natural curves, without compromising on comfort or support. We believe that every woman deserves to feel good about her body, and we want to help make that a reality.


"Our commitment to caring for women extends beyond our products. We are dedicated to creating a safe and inclusive community where women can come together to support one another, share their experiences, and celebrate their unique beauty. We believe that by fostering a sense of belonging and connection, we can help empower women to feel confident and comfortable in their own skin."
Our Commitment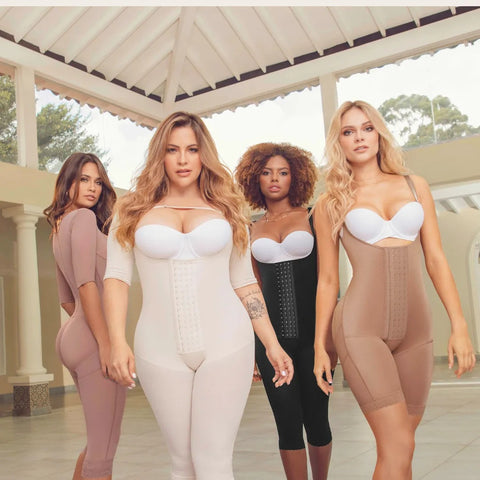 Our Mission & Our Vission
To create a world where women can fully express their unique beauty and reshape their lives.


To redefine the shapewear industry through consumer insight, material innovation and product diversification.
Brand Value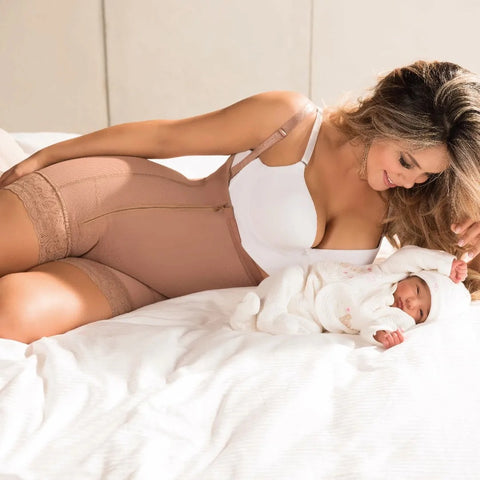 Inclusive & Meaningful
We support women of all shapes and sizes to express their unique styles to the world.

We act with courage and creativity to make all the right flex in all the right places.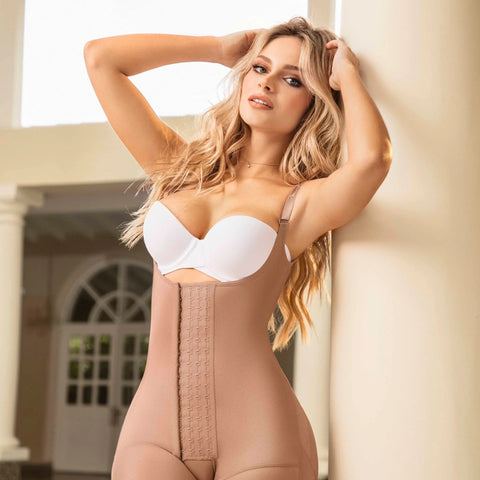 Realistic & Sustainable
We listen to what you really want. Your needs are our top priority.

We make you feel good while doing good through dedicated sustainable practices.